Paul and Josie's Festival Wedding
I had so much fun coordinating Paul and Josie's festival wedding in Josie's family garden. They had thrown out the rule book and did things their way (my ideal couple!) I loved doing lots of foliage styling - including covering the poles of the stretch tent, with the help of Paul and Josie's friends and family! Here are a few kind words from gorgeous pair…
My husband and I made the decision to hire Beth quite late on in our wedding preparations straight after we had been to some friends of ours' wedding which she had coordinated. Words can't even begin to explain what an absolute superstar Beth is. She was so flexible and understanding from beginning to end and made us feel so reassured and calm.
Our day wouldn't have been nearly as amazing as it was without her constant care and attention to detail. She came up to London to meet with us and also made multiple trips to the venue before the wedding day to make sure that everything had been considered and thought through, she lent us some of her own amazing furniture and accessories for the day and even offered to drive the 4 hour journey up to London and back the night before the wedding to collect my husband's wedding suit (which he had forgotten ).
On the actual day, Beth was the first to arrive getting straight to work with all of the finishing touches, we actually got married at my Mum's house so there was lots that needed doing and not as much support as you'd get from official wedding venues, despite this, she remained totally unfazed and relaxed. Throughout the day, she made sure that my husband and I were fed and watered which was an absolute godsend as we didn't have a sit down meal so I think that it would have been very easy in the whirlwind to forget to eat!
All we can say is thank you, thank you, thank you… you were incredible and made our day one that we will never ever forget!
Photography by the AMAZING Lee - https://leegar.land/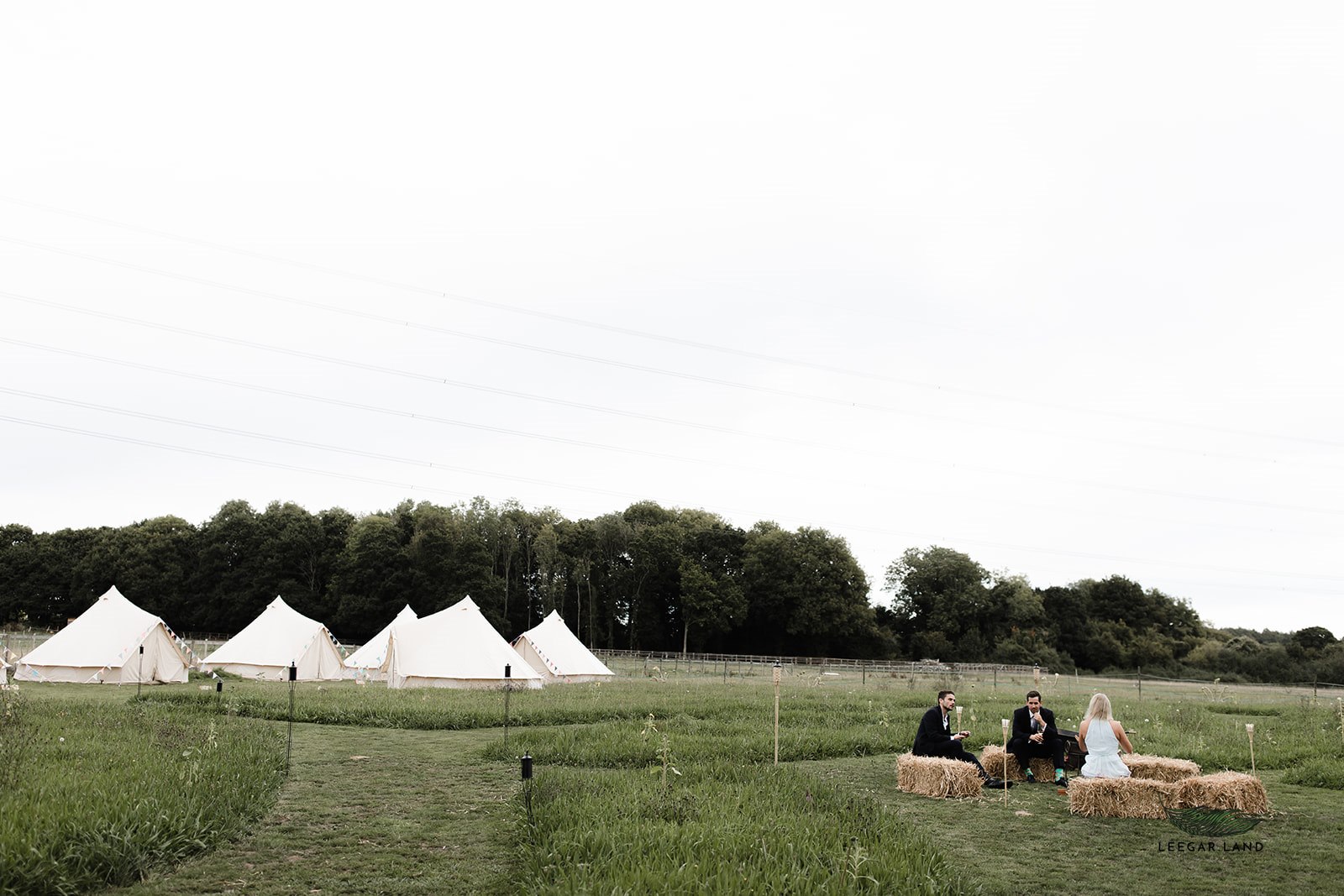 I would highly recommend Brendan Mills (DJ/Sax) - https://www.brendanmills.com/, beer from Camden Town Brewery - http://www.camdentownbrewery.com/ and a stay in the most wonderful shepherds hut - https://shepherdshuthampshire.co.uk/.